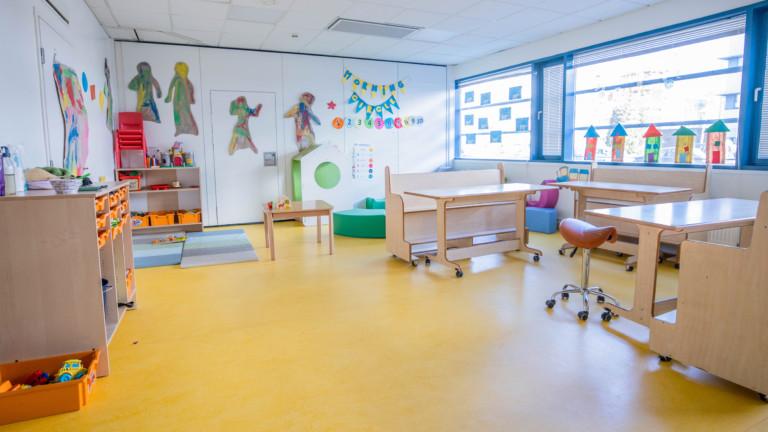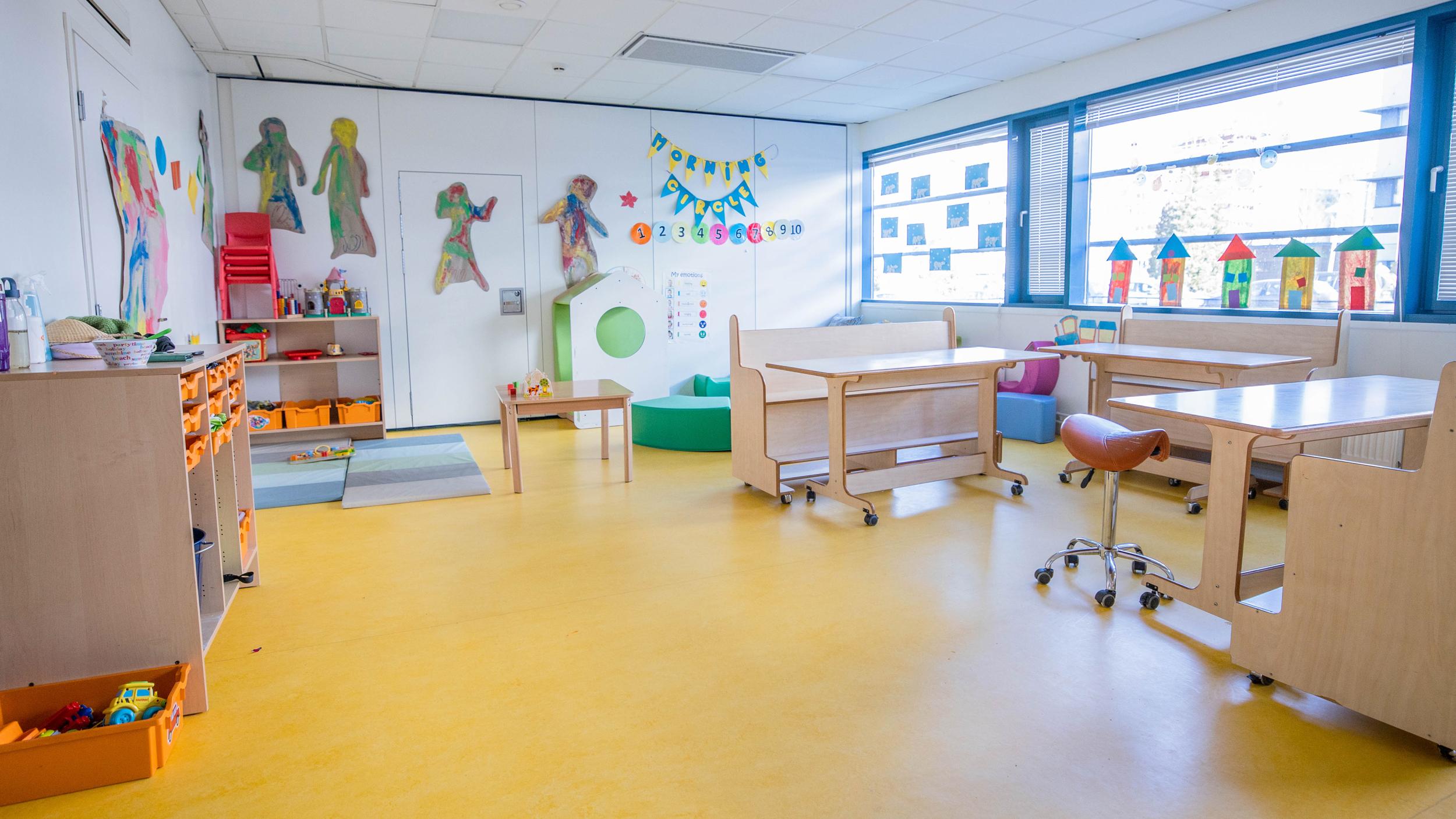 Throughout the previous year, the Touhula Seaside International daycare centre in Espoo has been receiving increasingly positive feedback from children's parents. However, what makes Touhula Seaside different from other Finnish daycare centres, is that it is an international daycare where the language of instruction is English.
The cultural and linguistic backgrounds of both the daycare's children and staff is truly diverse. Because of this, every day at Touhula Seaside is filled with engaging and educational activities that emphasise the diversity of different cultures within the daycare.
Touhula Seaside's daycare manager Sirpa Lassila and her assistant manager Clarice Omondi were eager to discuss the daycare centre's daily routines and what makes it an international as well as an educational environment for both staff and children.
Learning and pedagogy at the heart of every day
Sirpa and Clarice explain how they aim to teach the children about cultures and traditions of different countries in an engaging and interactive manner. This is done by utilising books, dances, songs and different cultural celebrations. Internationality is also an integral feature of the daycare's staff:
– The internationality can be seen also in the background the teachers come from, we are not purely Finnish teachers. Sirpa has made sure that she sources for talent from different people. She appreciates the value we bring to this daycare, Clarice says.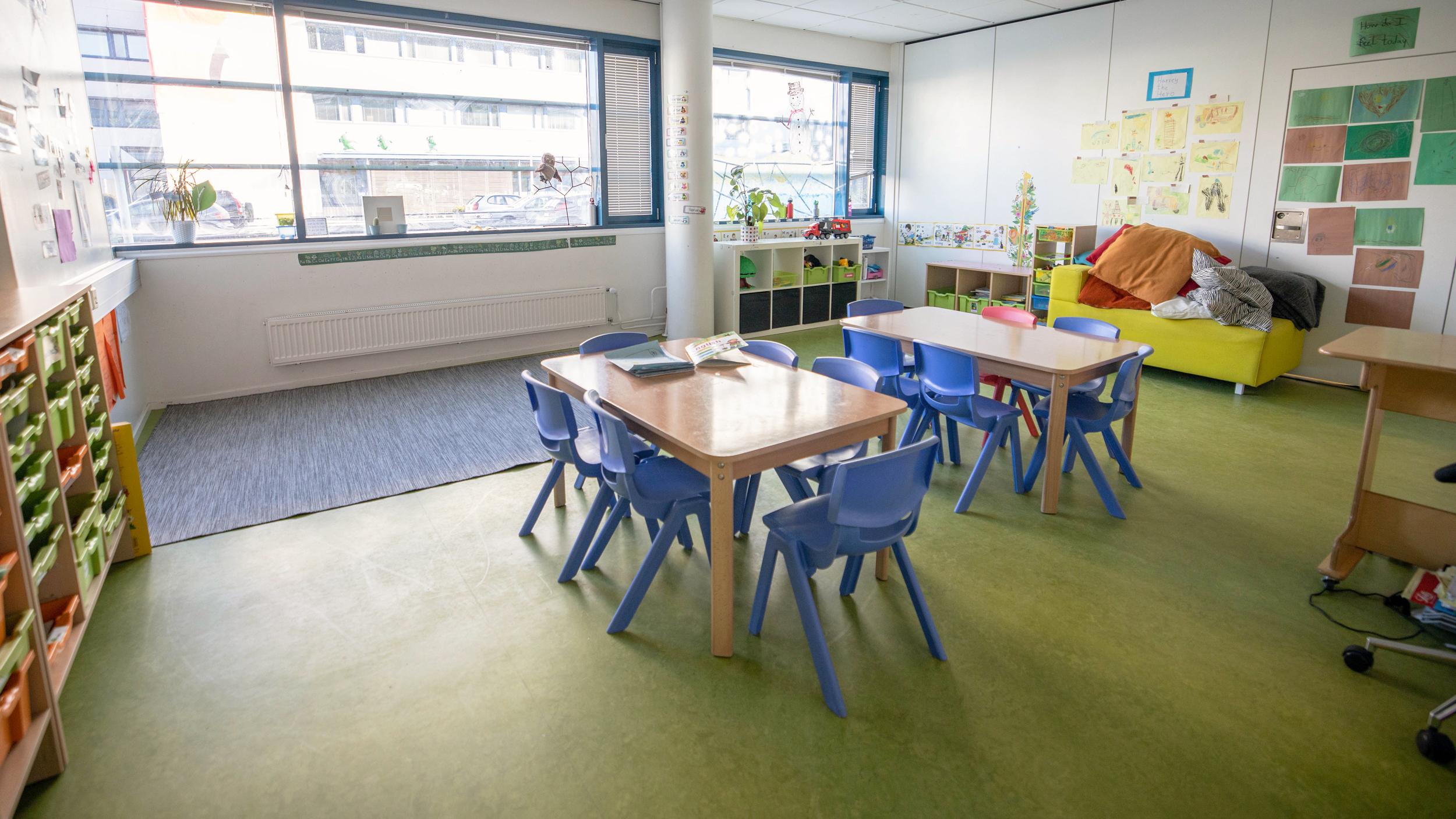 In addition to the international profile of the staff and children, one important aspect of daily life in Touhula Seaside is the use of play-based pedagogy in order to interact with children in a meaningful way. Both Sirpa and Clarice have noticed how the children love learning English in this manner:
– According to research, children are most adaptive from ages 2 to 6. They do not have criticism towards themselves, so they can learn English so fast, Sirpa explains.
– We use a lot of positive reinforcement strategies. This is also based on research. By using positive reinforcement strategies, we come down to the children's level of understanding, so it is easy to build that rapport and connection with them. They can understand what you tell them. This comes with this positive energy, positive learning environment and use of more positive strategies for learning, Clarice continues.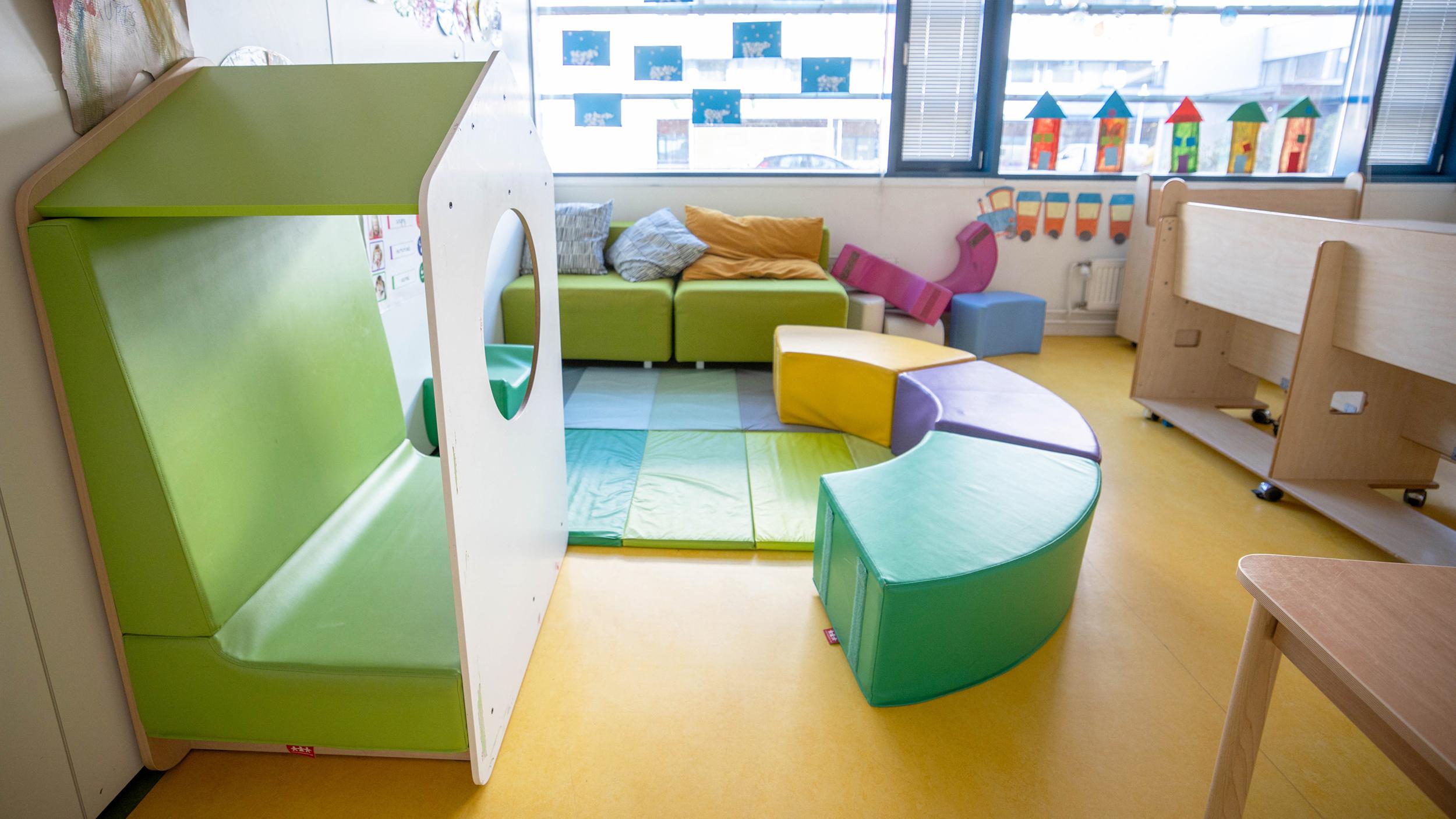 Two things that have greatly supported pedagogy in Touhula Seaside are Touhula Rhythm and the HEI School project by the University of Helsinki. For example, the HEI School project has given ideas regarding how to engage both children and parents with playful assignments to be done together at home, how children's art is displayed at the daycare or how children's development can be evaluated.
– Touhula Rhythm has given us support and confidence. It is based on Finnish early childhood education and we can trust that it is the right way to go. We are also highly motivated and eager to utilise the HEI School materials and pedagogical information. I personally am so glad that everybody is in on this one, Sirpa says.
Positive feedback and satisfied parents
Sirpa, Clarice and the rest of Touhula Seaside's staff have worked together in order to improve their work at the daycare centre and satisfaction of parents. There have been great improvements on many fronts and the feedback from parents has been overwhelmingly positive. For example, both the numerical evaluation and open feedback in the monthly customer satisfaction surveys have been exceedingly positive.
Sirpa lists some things that have been praised in the feedback:
– Parents have appreciated the warm atmosphere at the daycare, the well planned curriculum, small size of the unit as well as the individualised instructions to children. They have also liked the report given by teachers at the end of each day.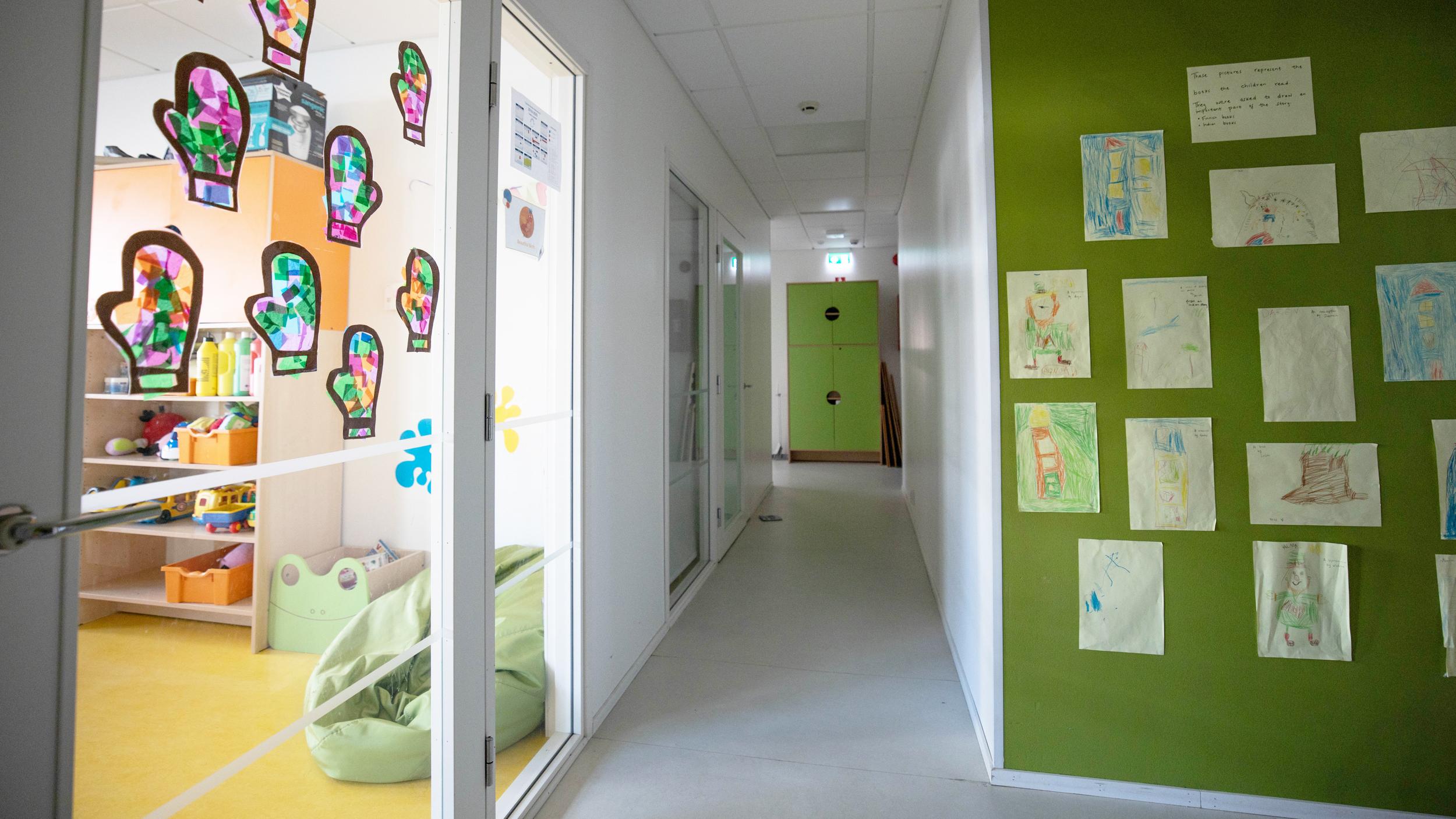 However, Touhula Seaside's staff has also received a great deal of face-to-face feedback from parents, as Clarice explains:
– Many parents give personal and individualised feedback to everyone in the staff, based on how they feel about our effort and input here. They really do appreciate everything we do, they appreciate our manager and every single one of us.
Building professionalism and respect among co-workers
By working towards a common goal, the staff has been able to create a professional and supportive atmosphere at Touhula Seaside. Together with Sirpa, Clarice has made sure that the whole staff has a professional attitude and approach to their work, especially in the way they communicate with parents and children, but also with each other.
– We introduced this aspect of professionalism and kept insisting that we need a professional attitude. Everything started changing from that, it was like a paradigm shift, changing the mindset in how we do things.
– Respect is key. When talking to a colleague, the children can see and hear. Even though they might be little, they notice that the atmosphere is there, Sirpa agrees.
In addition to a professional working attitude, Sirpa and Clarice emphasise openness, positivity and problem solving in their approach to work. By speaking with one another and continuing to smile, the staff at Touhula Seaside has been able to improve the working environment and well-being in the workplace.
Read more about Touhula Seaside International.
Author: Valtteri Mustonen / S360