Why Touhula?
Touhula is a privately owned daycare family. We offer high-quality early childhood education and preschool in a safe environment that inspires and supports learning.
Our mission is to be creating happy childhood.
Our work has a crucial importance in building the responsible future. Together with parents, we create a strong foundation for children in building their worldviews.
We guarantee our clients to fulfill four promises, which make our values visible.
In Touhula, we promise that
We encounter everyone with respect.
We create joy of learning and perception to the everyday life of children.
We do weekly field trips in our immediate surroundings following the responsibilities towards environment.
We eat without hurry in small groups.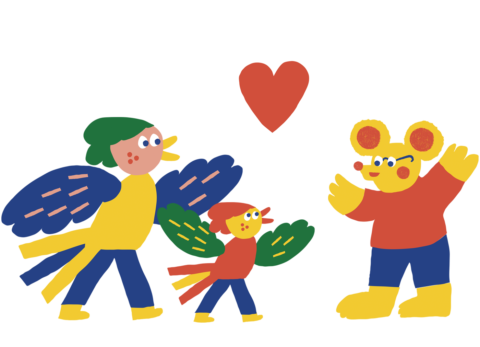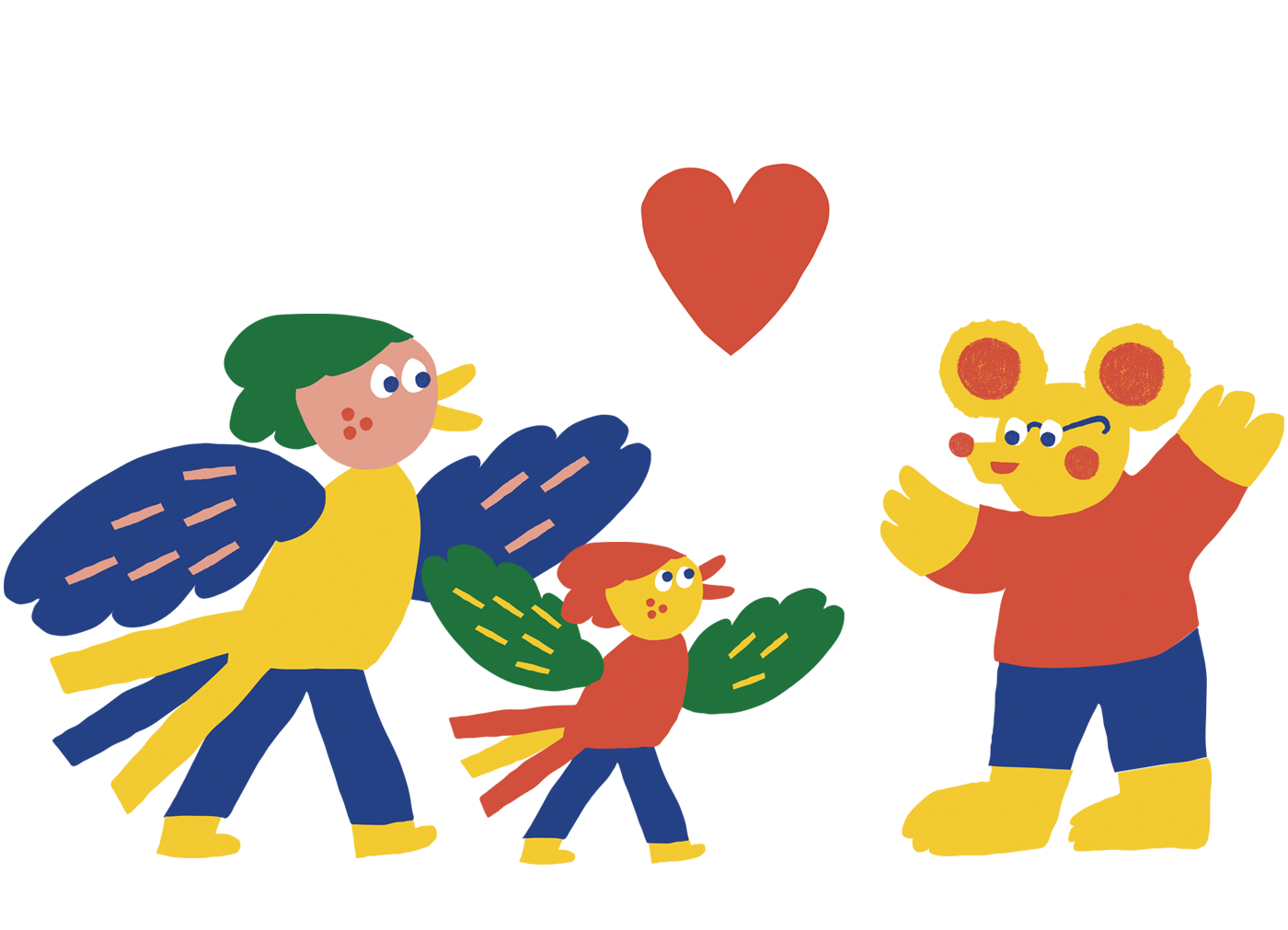 Themes
All Touhula daycare centres implement a specific theme, which directs strongly the everyday life of daycare centre.
Our six themes are:
Touhula Move, Touhula Language, Touhula Adventure, Touhula Arts, Touhula Science and Touhula Nature.


All the learning areas described in the National Core Curriculum for Early Childhood Education and Care are found in the themes of the Touhula daycare centres:
I grow, move and develop
Rich world of languages
Diverse forms of expression
Me and our community
Exploring and interacting with my environment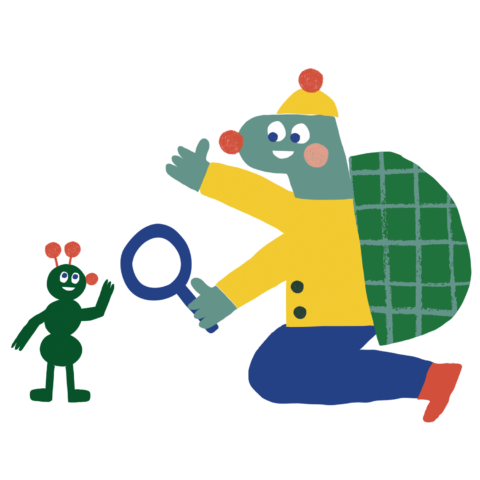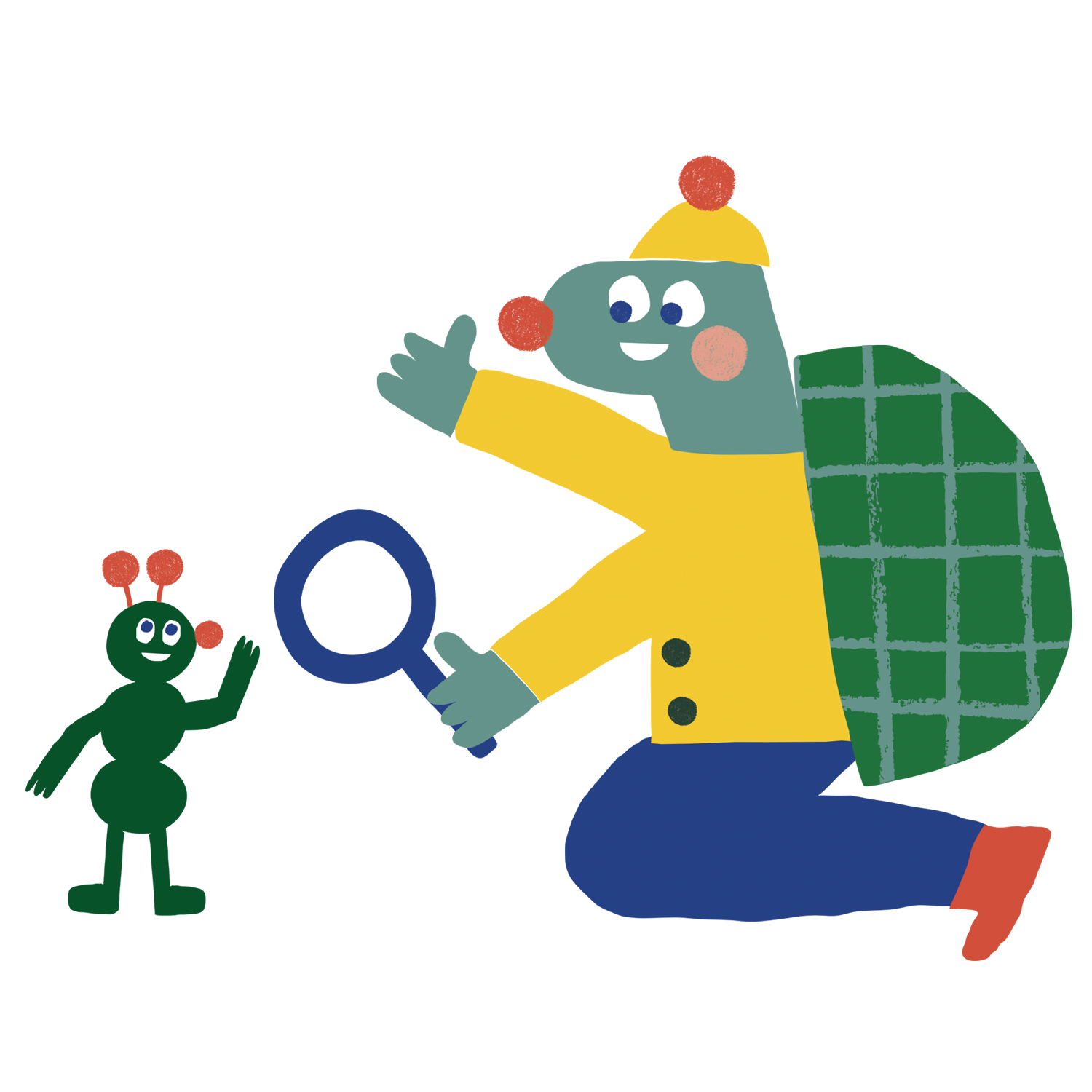 Touhula in figures
~100

owners from Touhula employees

4,4/5

My child is enjoying in daycare

7,1/10

of the employees recommend Touhula as a workplace