Touhula's themes
All Touhula daycare centres implement a specific theme, which directs strongly the everyday life of daycare centre's Early Childhood Education and Care. Through themes we are able to create new possibilities for children's own self-expression and understanding, increasing children's experiences of a happy childhood. We utilize the expertise of the thematic daycare centres in all our centres.
Our six themes are:
Touhula Move, Touhula Language, Touhula Adventure, Touhula Arts, Touhula Science and Touhula Nature.
Touhula Move
The day of Touhula Move daycare centre involves a lot of physical movement. We encourage children to move in varied and creative ways during the day. Physical movement is present in all areas of learning, and we discuss with children about the importance of movement, rest and good relationships to wellbeing and health. Children are allowed to express themselves daily, try their own limits and experience feelings of success through physical movement. There is always time and space for natural moving and play outdoors and indoors. We promise to families that children experience the joy of movement daily. In Touhula daycare centres, children develop a healthy relationship to physical movement and self-care. This creates a balanced basis for healthy habits of life.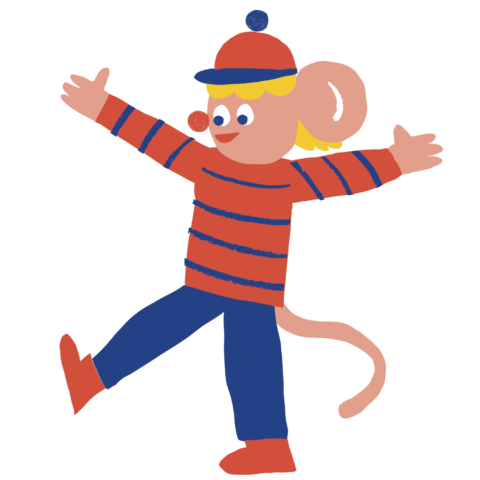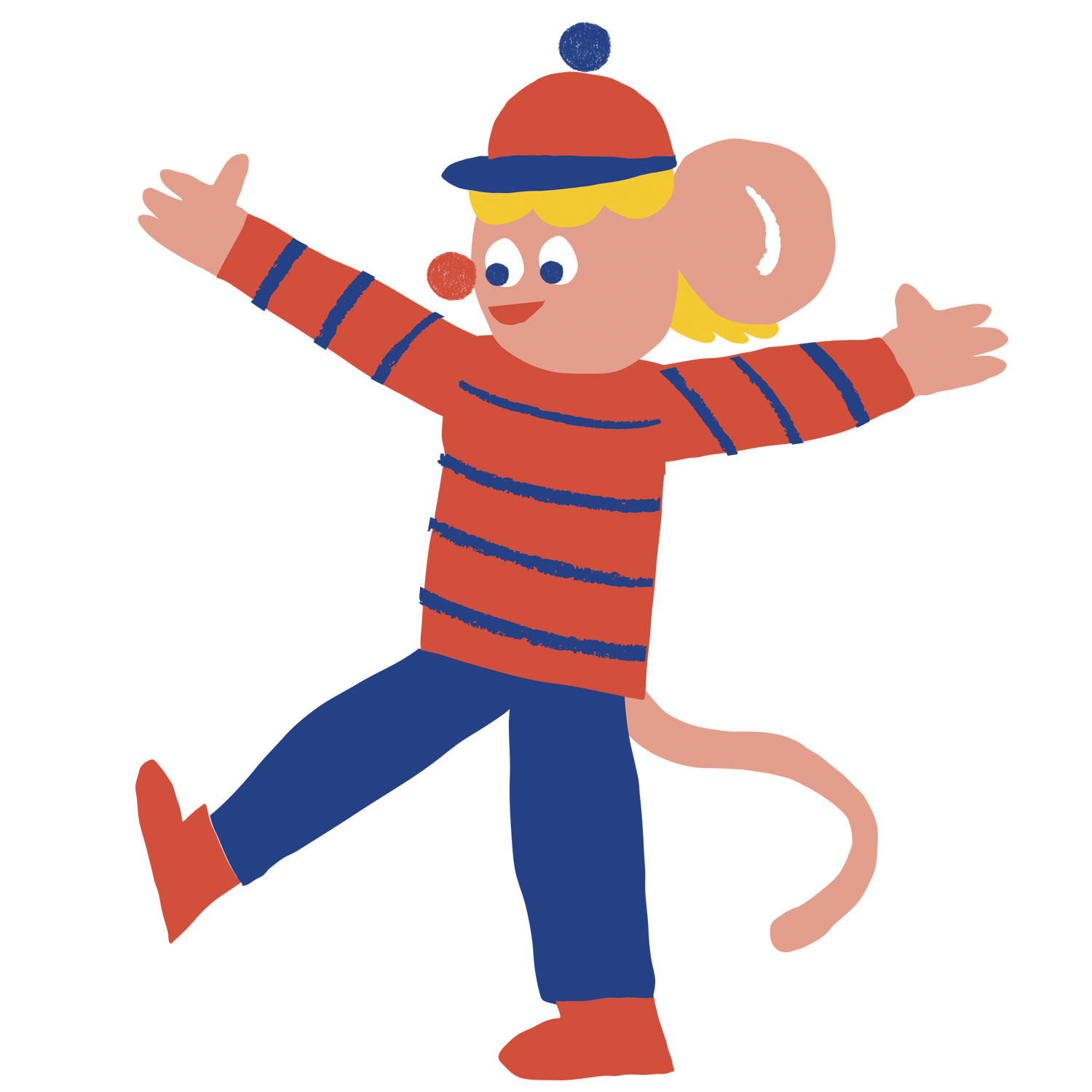 Touhula Language
In Touhula Language daycare centres, small geniuses of verbal interaction are able to enjoy the rich world of languages. We develop children's interaction skills through reading time, rhymes and singing games. Empathy, play, humour and learning good manners strengthen children's skills of using language. Unhurried conversations, reading and storytelling offer different ways to reflect on the meanings of words and texts. We give children encouraging and consistent feedback, as well as support for language use competences and skills. An environment, which promotes linguistic and cultural diversity, supports children's linguistic development and inspires children to explore and understand of new perspectives and worldviews. In Touhula Language daycare centres, children develop into tolerant, curious and warm-hearted citizens of the world.
Touhula Adventure
In Touhula Adventure daycare centres, every moment is always perfect for an adventure. Adventures can happen through physical movement, music or science, which make each day immemorable and encourage children to find new ways to understand the surrounding world. We see that an adventure means a positive feeling and experience, which can be spread to others and which can have a positive effect for the future. In adventure education, we focus on science and environmental education, experiental learning, learning in nature, skills of self-confidence, social skills and challenging everyone's bravery. Cooperation and a good team spirit help us to learn to trust in ourselves and others. In our Adventure daycare centres, children will develop into adventurers, who have a passion for life, trust in themselves and are brave to chase their own dreams.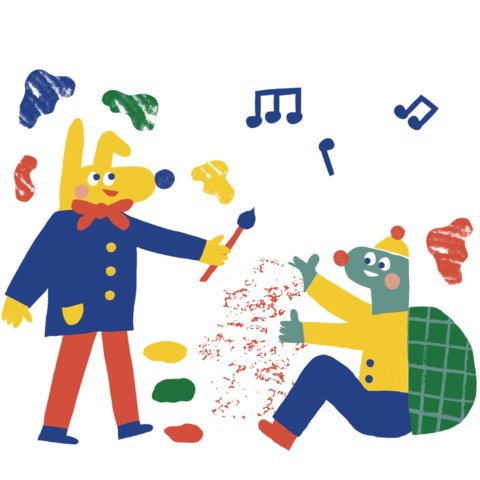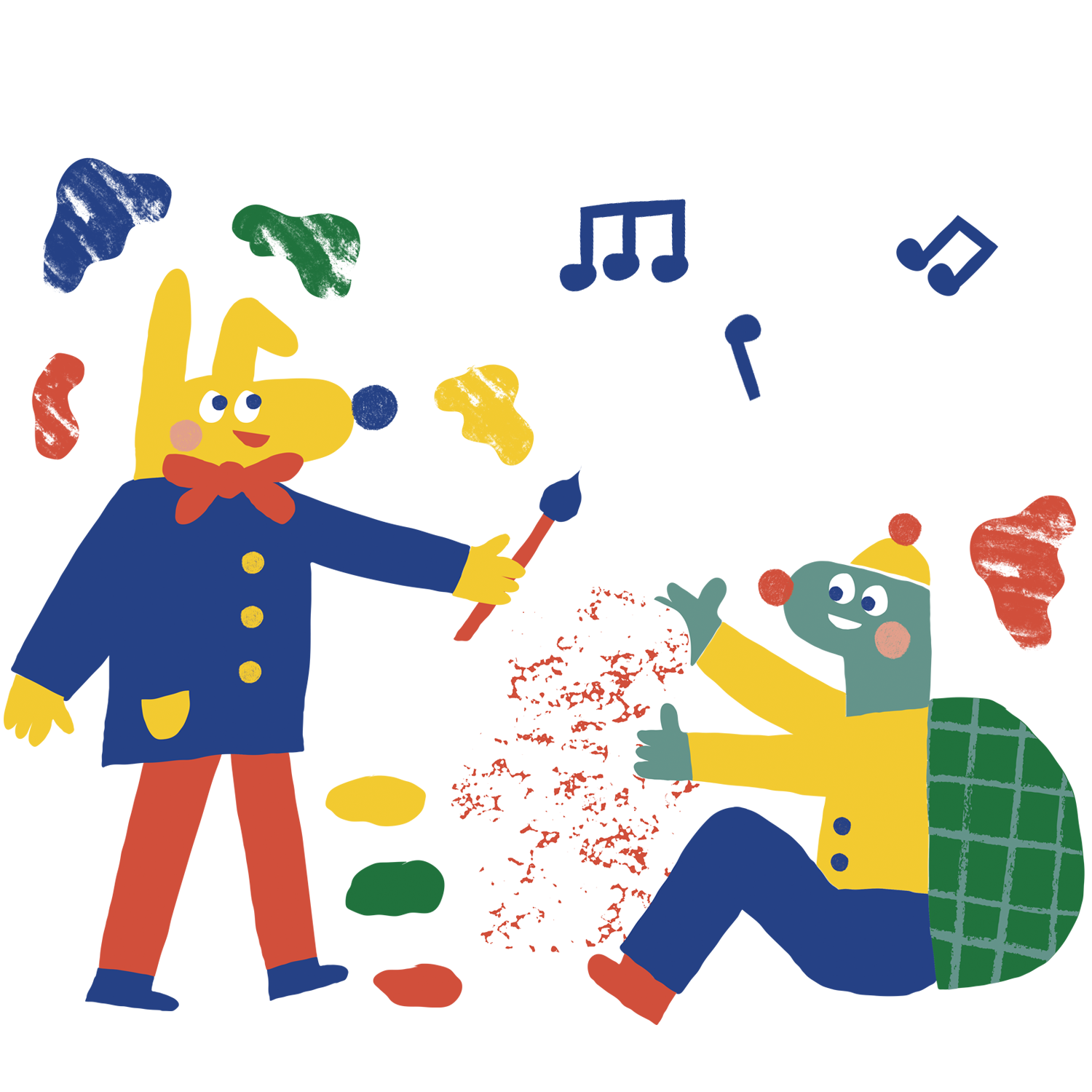 Touhula Arts
In Touhula Arts daycare centres, different forms of art and expression are part of the child's everyday life. Learning and joy of success are experienced through music, visual, verbal and bodily expression. The creative atmosphere in Touhula motivates children to explore and interpret the surrounding world in new ways: by practising new ways of expressions children are able to develop their thinking and learning skills. Artistic experiences and expression improve prerequisites for learning, learning and social skills, positive self-image and readiness to understand and build sense of the surrounding world.
Touhula Science
In Touhula Science daycare centres, children are developing their skills of asking big questions, learning to search for answers and draw conclusions. We create space and time for curiosity and creativity. Children expand their skills to observe, analyze and understand their environment. We solve problems and take pleasure in sharing success. We examine the technical solutions and their functions in the immediate surroundings. Children make sense of the world by first-hand experiences. Children find joy of doing, experimenting and discovering by themselves in creative ways. We learn with children to find information on the phenomena they are interested in. In Touhula Science daycare centres, children will develop their skills to question, find answers together and draw conclusions.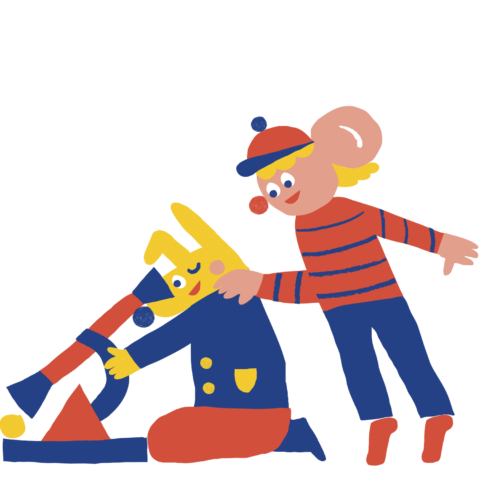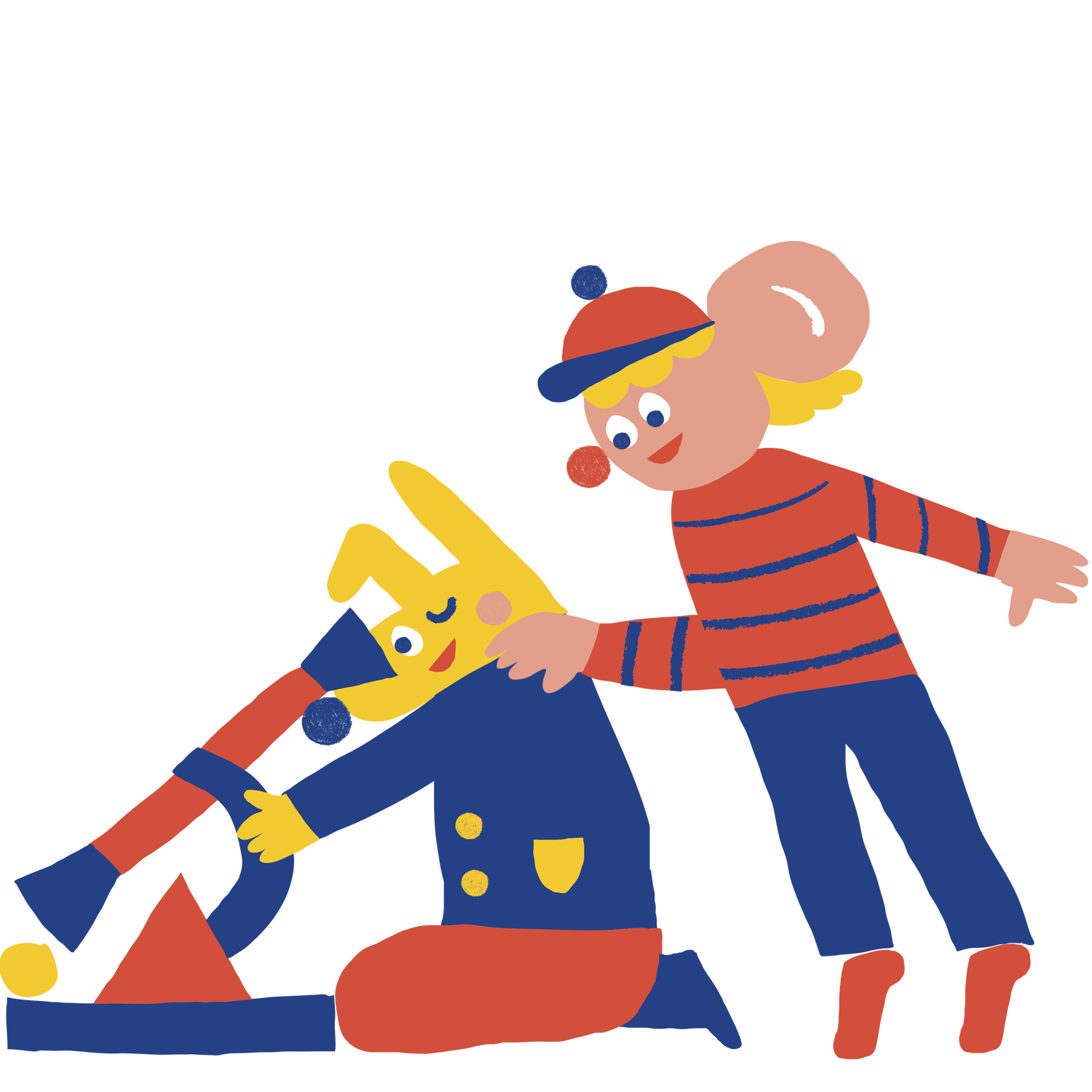 Touhula Nature
In Touhula Nature daycare centres, we are implementing experimental environment education. We strengthen children's positive relationship with nature and their responsibilities as responsible citizens, as well as guide them in creating a sustainable lifestyle. Hiking and exploring environment are important in the everyday life of Touhula Nature daycare centres. We see that nature has a calming effect and stimulates children's rich imagination. Also varied physical exercises promote children's wellbeing and lay a foundation for healthy and active lifestyle. We emphasize the importance of experimental learning in nature. We create space and time for children's own ideas and learning environmental responsibility. We are learning new things about nature all the time, and we support children's enthusiasm and their ability to live in the moment and enjoy nature. We do small but brave everyday acts in order to help animals and nature. In our Touhula Nature daycare centres, children are developed into citizens, who take good care of our environment and themselves.