Creating happy childhood
At Touhula, a child can safely explore the world and experience the joy of learning alongside friends and familiar adults.
Why Touhula?
Touhula is the child's very own place, which offers routines and inspiration in the everyday life. In Touhula, the child can safely explore the surrounding world and feel happy about learning together with other children and familiar adults. For parents, we want that Touhula can be a point of support in their everyday life, and where the whole family feels happy about coming to every day.
Touhula-päiväkodit have the Key Flag
Touhula-päiväkodit have been granted the Key Flag symbol as a sign of a service produced and employing in Finland. By choosing Touhula, you support Finnish service and know-how!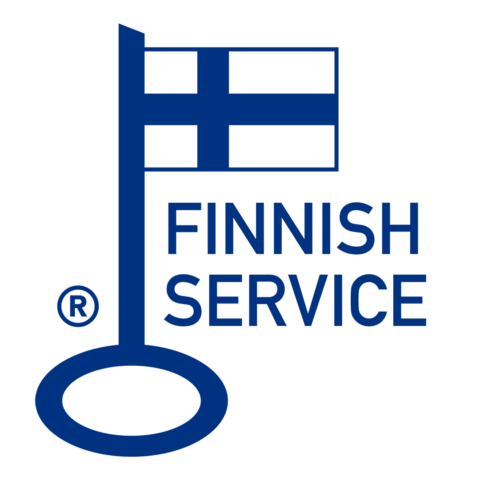 Apply for daycare
If you wish to submit applications to several daycares, you need to fill in a separate application for each of them. Also, find out about the practices in your own city or municipality: check if you also need to fill in a municipal application form via the municipality's web pages, for instance to acquire a decision regarding a valid service voucher.
Touhula in figures
~100

owners from Touhula employees

4,4/5

My child is enjoying in daycare

7,1/10

of the employees recommend Touhula as a workplace