Touhula's story
Touhula was founded in 2010. The world was changing very rapidly then too, but families' needs were much the same as they are now. Children needed play and warmth, activity and rest, and lots of new and familiar things – all in the right proportions. We understood that early education was more important than ever to guaranteeing children a happy childhood and wellbeing in general. We aimed to fulfil these needs at Touhula. The same principles still form the basis of our activities in today's world.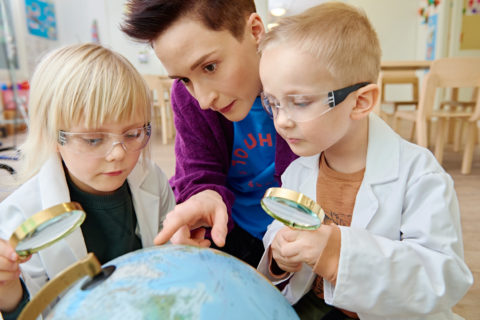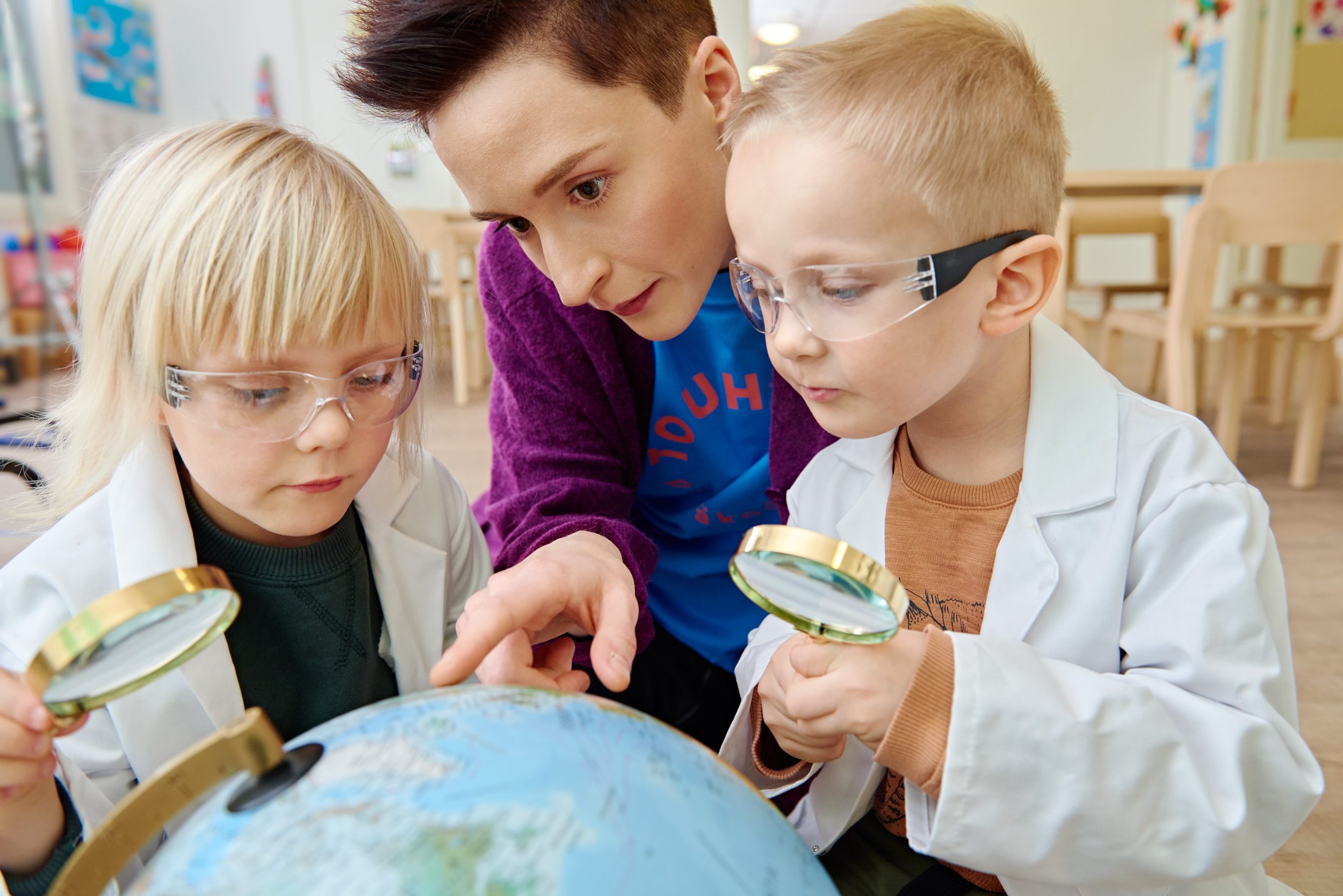 Touhula in brief
General information
Touhula is Finland's second largest private chain of daycare centres
Over 140 daycare centres
Around 10,000 children
Over 2,500 employees
Over 100,000 Lego bricks
Highlights of our journey
2010: Touhula founded
2010: Päivähoito KidCare Oy, which has experience of private daycare dating back all the way to 1986, becomes part of Touhula
2015: Päiväkoti Aarresaari Oy, whose first daycare centre opened in Jyväskylä in 1995, becomes part of Touhula
2016: Vekara Päiväkodit Oy, whose origins are in a daycare centre opened in Kempele in 2000, becomes part of Touhula
2016: Acquisition by the socially responsible Nordic investment company EQT
2018: The daycare providers Ipanala-päiväkodit and Tikkaskodit become part of Touhula
2019: Small Folks Daycare Oy and the Histamiini daycare centre for children with allergies become part of Touhula
Touhula – A socially responsible actor
Touhula supplements the daycare centre activities of municipalities. Most of Touhula's activities are based on the service voucher model, based on which private daycare is made equally available to all families with children, regardless of income or size of family.
The main owner of the company is the Nordic equity investment fund, EQT, which includes Finnish pension companies. EQT is a responsible international investor and owner. Around EUR 50 million has been invested in its funds. EQT made its first investment in Finland in 1996 and its Helsinki office was established in 1999. Since EQT's establishment, EQT's funds have invested around EUR 1.7 billion in Finnish companies and its current Finnish assets include Musti ja Mirri, Wolt and Verto Analytics, in addition to Touhula. EQT engages in responsible, long-term ownership and is committed to developing the companies it owns, while making use of its broad network of industrial consultants. EQT's mission has remained the same through the decades – EQT invests in good companies in order to help them develop into outstanding and responsible ones.
Touhula is based in Oulu. The company pays its taxes in Oulu and Finland. Touhula's staff pay their taxes to the municipalities in which they reside.